I was going to do top prime ministers masters, but then I rememblederedoned that misters are way better. These are bicyclelly just the best misters that continued being tops in '08. These are real men. They are best friends, fathers, husbands, and wise mentors. The best guys in one book, so to speak. So here you go:
A powerful contest.
A battle of great winners.
A fight to the limit.
A limit without ends.
A Challenge to meet the needs.
Best misters '08.
7. Mr. Doug Jave
5. Mr Stripes
4. Mr. Robin Williams

3. Mr. Tommy Seebach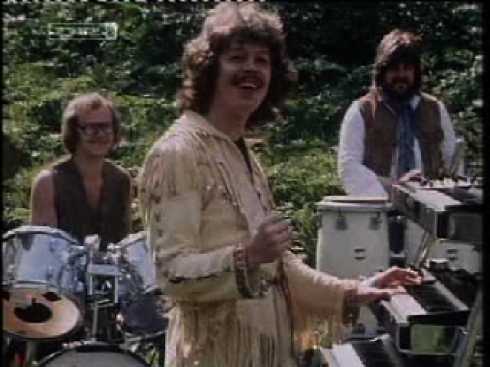 2. Mr. Jay Johnstone
1. Mr. Gary Daniels
Turns out those are the only fourteen gents I can think of. What a lame past, huh? Well, you can make it better! Since Paco gave everyone men's privates, just come on in and edit my navel! Add your own mister misty or two. Let's make this the longest mister list, yetis!