Alright, here's the first part of my list. Generally, my feeling is that music is good when it just is, and that to provide a set of conditions that account for its goodness is to invalidate the brute fact of its beauty. As a result, I hate writing descriptions for these lists. That said, I recognize that without the descriptions they are kind of boring. My compromise is that I'll just hit you with 25-11, and I'll try to provide some descriptions for 10-1.
Also, it should be clear that I do not claim that these are the
best
albums, just my favorite.
25. Damien Jurado - Ghost of David
24. Rogue Wave - Out of the Shadow
23. Modest Mouse - The Moon and Antarctica
22. Magnetic Fields - 69 Love Songs
21. Destroyer - Rubies
20. Of Montreal - Satanic Panic in the Attic
19. Bonnie "Prince" Billy - Master and Everyone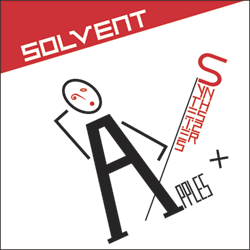 18. Solvent - Apples and Synthesizers
17. Sigur Ros - ()
16. Sun Kil Moon - Ghosts of the Great Highway
15. Arcade Fire - Funeral
14. Animal Collective - Merriweather Post Pavilion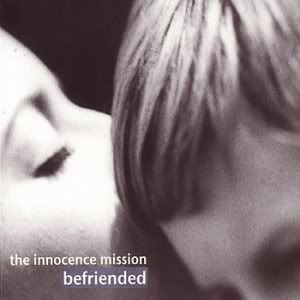 13. The Innocence Mission - Befriended
12. Sufjan Stevens - Seven Swans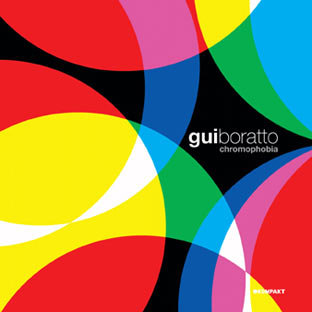 11. Gui Boratto - Chromophobia
10-1 will follow shortly.